*Due to COVID-19, we are not currently hosting birthday parties or field trips*
Special Occasions
Where daycares, schools, families, and groups come for a good time.
As parents and teachers, the most important thing for us to remember is that learning attitudes are formed during the preschool years. As so many parents find out the hard way, you simply can't turn back the clock to teach learning attitudes to a teenager. In essence, our programs will help develop these attitudes to ensure a positive and enriching learning experience.
Why Take Gymnastics?
Experts agree that the greatest benefit of gymnastics training is the development of power, balance, agility, and grace. Experts also agree that the benefits can also be cognitive. Gymnastics develops perseverance, poise, confidence, and attention to detail are all attributed to gymnastics. Which is right? Our experts know. The answer is, without a doubt, both. In fact, professional gymnastics training is a requisite for all kids who want to learn how to become the best they can be in life. Sound gymnastic training is for all kids.
Staff & Coaches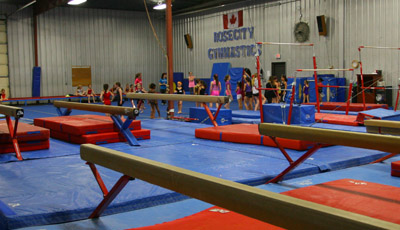 At Rose City Gymnastics we are dedicated to offering you the best programs. We have put together a great staff – the best of the best, who are certified and dedicated to you and your child.
Costs & Schedules
Contact our office to receive more details. We also have FREE trial classes for those interested in trying our gymnastics classes. Please let us know if these times are not convenient, we will try to accommodate your schedule. Please note that we require 24 hour notice on cancelled classes. You will be charged for classes not attended that have not been cancelled. We look forward to providing you with a great gymnastic experience!

Birthday Parties
Over the Moon Fun for the Kids
Book your child's exciting birthday party with us and we will do the work for you. Saturday times are available now!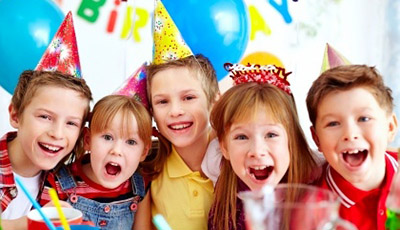 Each birthday party consists of:
1 hour of supervised FUN activities in our specially designed gym
45 minutes FREE in our decorated birthday room
Cost: $135.00 – up to 8 children
Cost: $165.00 – 9 to 15 children ($10.00 extra for each additional child)
Times – Saturday: 1:30-3:15 / 3:30-5:15
Times – Sunday: 1:15-3:00
* Parents/Guardians are responsible for food and cake

Field Trips
Book A Field Trip For A Class Or Group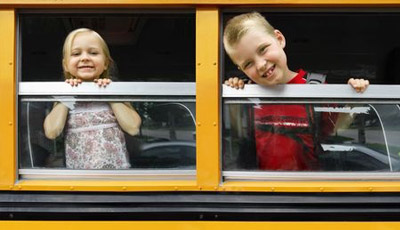 One hour of various physical education curriculums.
Movement exploration or just have some fun as a special outing at our facility.
Perfect for day cares and schools.
Cost:
1 hour – $6.00/child
1.5 hours – $8.00/child
Call the office for more details!
Camps
PD Day Camp – January 18, February 15, March 22, June 7
On every PD Day throughout the school year, let us take care of your child for the day!
***Minimum age for camp is 5 years old (4 year olds can do half day as long as they are potty trained)
Camp Hours: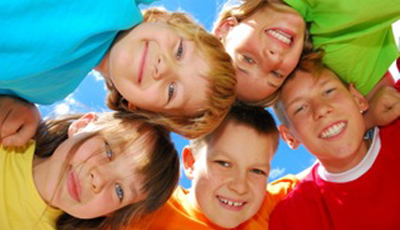 Full Day – 9:00am – 4:00pm
Half Day – 9:00am – 12:00pm or 1:00pm – 4:00pm
Early Drop Off: 8:00am
Late Pick Up: 5:00pm
Full Day – $37
Half Day – $27
March Break & Summer Camp
Your child can do daily, half days or a week here at Rose City Gymnastics.
Camp Hours:
Full Day – 9:00am – 4:00pm
Half Day – 9:00am – 12:00pm or 1:00pm – 4:00pm
Early Drop Off: 8:00am
Late Pick Up: 5:00pm
DAILY FULL DAY – $37 / Friday is $43 because it includes lunch
DAILY HALF DAY – $27
WEEKLY FULL DAY – $150 (includes lunch on Fridays)
WEEKLY HALF DAY – $95
* Early drop off and late pick up are available for an additional $5.00 per day per child.*
* Annual insurance and registration fee applies to all camps over 3 days*